Robo Fish Cat Toy
$17.97
$35.94
SAVE $17.97
Surprise Your Cat With This Lifelike Swimming Fish!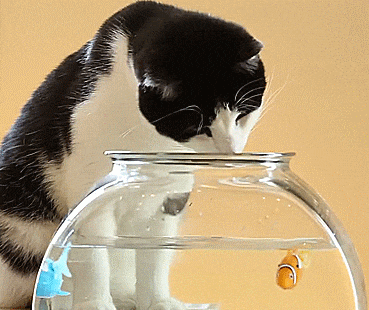 These robotic fish have long fins that cats can grab and feel rewarded for the catch!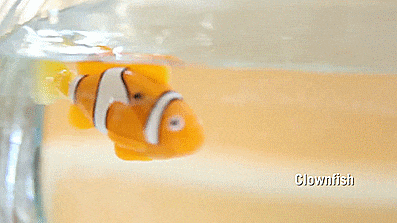 Robo Fish Cat Toys are tiny robotic swimming fish shaped like various  clownfish. Put a few of these robotic fish into a small fishbowl and let the fish swim around and entertain your pet cat.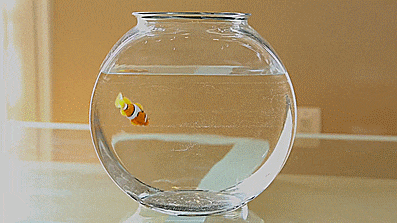 The robofish are able to swim in 5 different directions and resemble real fish until you take a close look at them.
The robotic fish are powered by one X2 battery. The fish are water activated so that once they get placed into water, they will immediately start swimming.
A very interesting & colorful pet toy made of High Quality and Safe Material, durable and reliable for long-term use.
It's a fish without maintenance! No more troubles with changing water, feeding, or fishes fighting each other! It can be set to motion in the sink, a bathtub, a swimming pool or just a big glass of clear water, and see this little fish swim away! Makes a fantastic, fun, enjoyable toy for everyone!
FEATURES
Super Fun & Cute: Just add water and watch your cats play with these funny swimming fish!
Realistic Movement: These robotic fish swing their tail and race forward just like real fish.
Enhanced Design: Long fins that cats can grab and feel rewarded for their "catch".
PACKAGE INCLUDES
SPECIFICATIONS
Dimensions: 7.5 x 1.8 x 3.5cm
Powered by: 2 x button batteries
Swim mode: fast > mid > low.
Weight: 40g